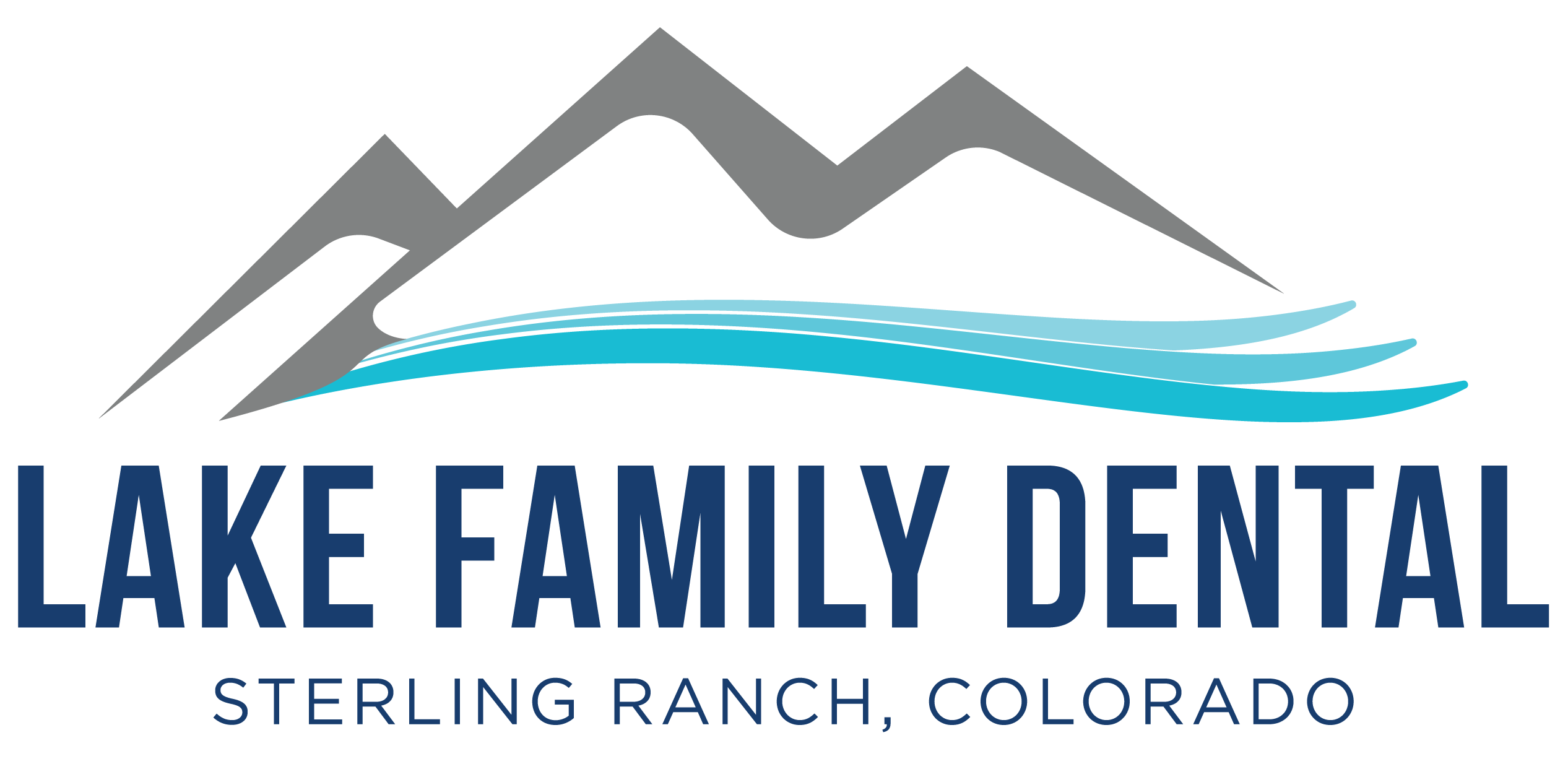 Welcome To Lake Family Dental
Everyone deserves a healthy and great-looking smile that stands out and shines! Roxborough and Sterling Ranch are forward-thinking areas filled with remarkable neighborhoods and an extraordinary commitment to the health and well-being of its residents. Lake Family Dental is pleased to serve individuals and families living and working in and around the Roxborough area including those in the boutique community of Solstice. We invite all of our neighbors to visit us for preventative, restorative, and cosmetic dental services performed in the comfort of our centrally-located Sterling Center building right above UC Health.
Our commitment to living right and feeling good aligns with our community's goal of promoting wellness and a healthy lifestyle. We are proud to offer convenient, personalized care and the highest standard of excellence in dentistry.
Reviews
"Dr. Lake and the staff are knowledgeable, professional, thorough, friendly and caring. They answered all of my questions and explained the dental procedure process."
–Kimberly
Reviews
"A really great, friendly change to what I'm used to with dentists offices. Super clean and new office with what appears to the laymen to be the coolest new technology. Dr Lake and his whole team have been a joy to work with thus far! "
–Scott
Reviews
"Lake Family Dental has an awesome staff who truly cares about you and your health. They were so kind and friendly, I forgot I was at the dentist! They took time to explain what they were going to do and made me feel comfortable the entire time. Grateful to have a wonderful dentist in the neighborhood!"
–Heather
From the moment you arrive at Lake Family Dental, you'll feel like a member of our family. Enjoy restful dental chairs, blankets, pillows, overhead televisions in every room, and a calm and relaxing atmosphere.
Visit Lake Family Dental for all of your family's oral health needs. We offer a full suite of dental health services in a single, convenient office near Roxborough, in Sterling Ranch. Our state-of-the-art dental technology means you'll receive the highest-level care.
Our team is passionate about dentistry and delivering an exceptional experience. We welcome patients of all ages, including children, to schedule an appointment today! We are currently accepting new patients.
Anxious Patient? We offer sedation dentistry
Free second opinion on dentures and implants
Free Cosmetic Consultation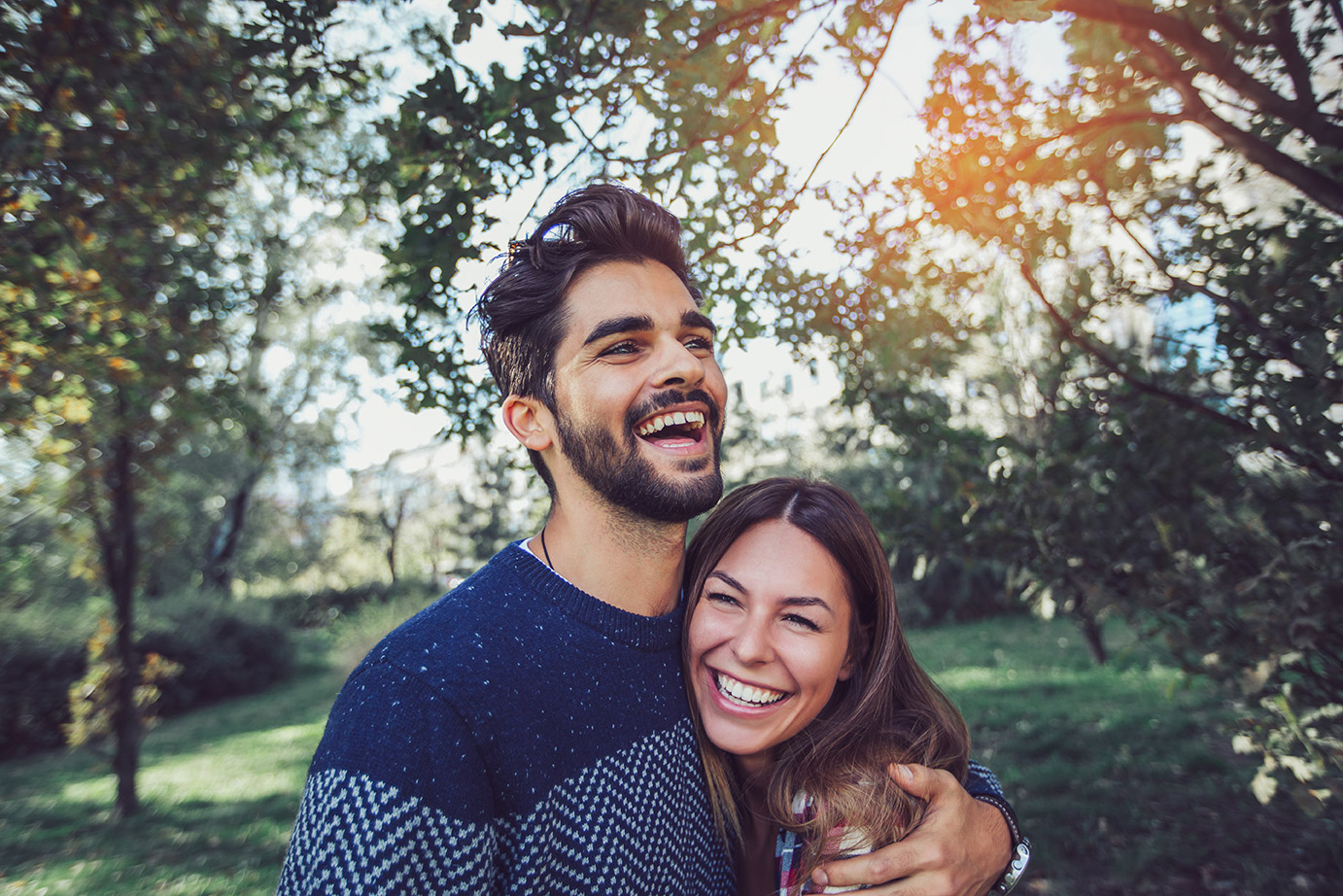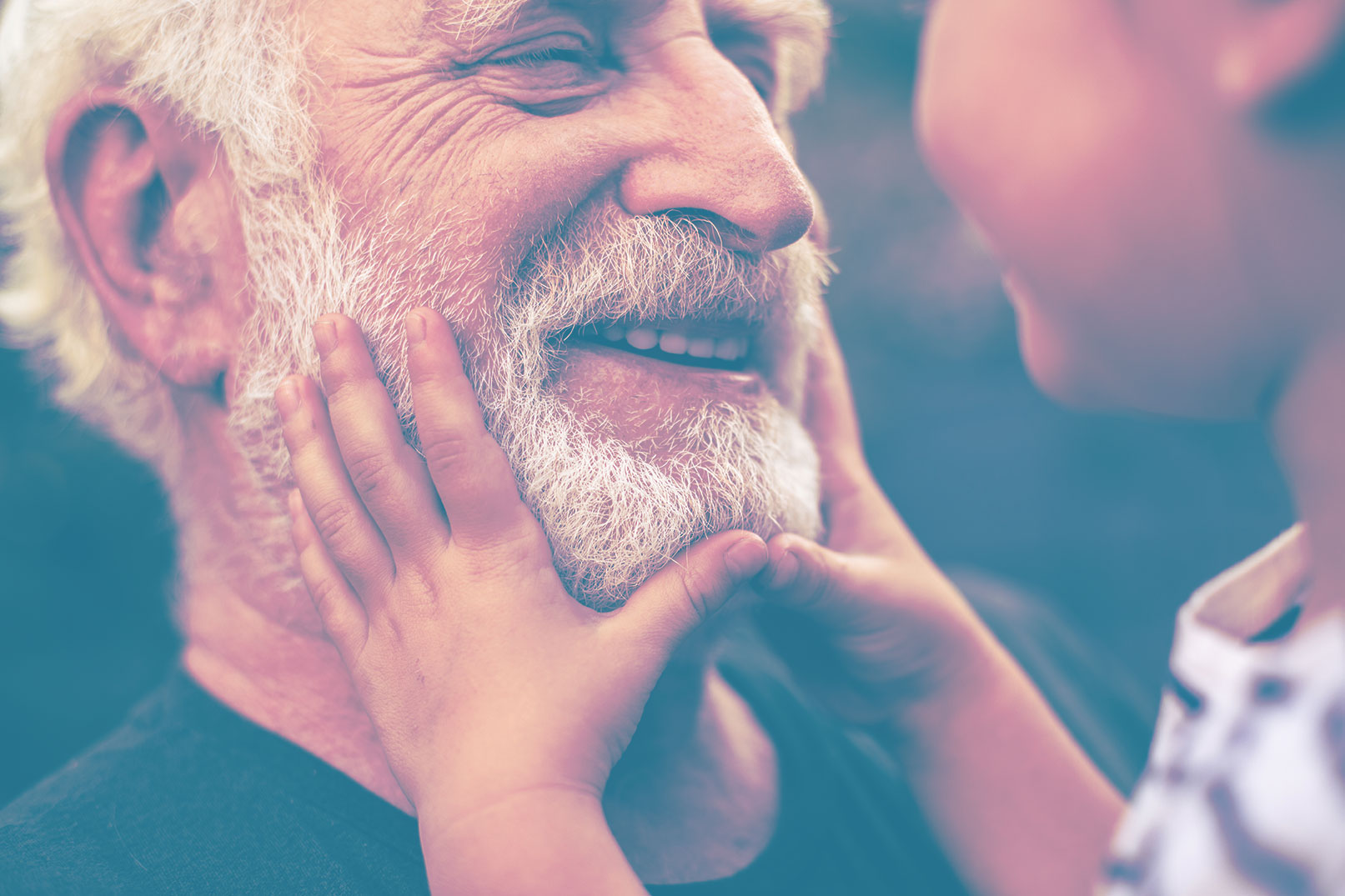 Get the Time & Trust You Deserve
Lake Family Dental specializes in dental care for individuals and families. We customize treatment plans based on your needs, wants, and goals. Our team takes time getting to know you, and we listen to your dental health concerns. We make sure you truly understand all your options, and our advice and guidance are always in your best interest. No matter if you're visiting for preventive care or a specialized procedure, rest assured that you'll receive effective, high-quality, dependable care. We look forward to meeting you!