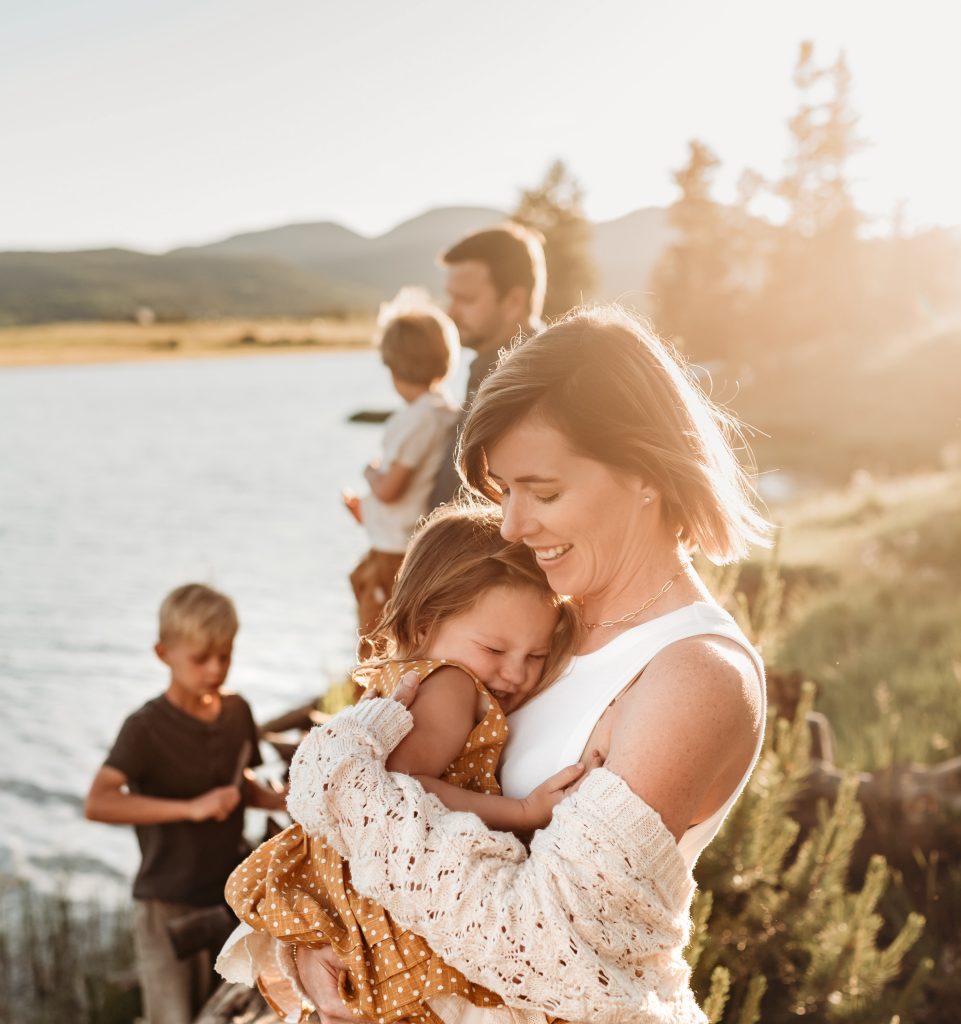 Changing Your Life with a Friendly Smile
The Lake Family Dental team provides tender care and personalized attention to every patient. Upon your arrival at the office, you'll be greeted by a friendly staff member. From there, expect skilled and competent service throughout your visit. We offer a safe, judgment-free environment for receiving exceptional care in a peaceful setting.
Every member of our team goes the extra mile to make sure your appointment is relaxing and enjoyable. First and foremost, we understand that every person is unique and has distinctive needs when it comes to dentistry. We are sincere in our commitment to treating you with respect, dignity, and the kindhearted care you deserve. We look forward to getting to know you and serving as your dental care provider for many years to come!
Modern Dentistry in Roxborough & Sterling Ranch
High-Quality, Patient-Focused Care for the Whole Family
A Positive Experience
Helping you look forward to your dental visit is our priority! Not only do we care about the health and longevity of your teeth and gums, but we care about you as a person. We are proud to deliver state-of-the-art dentistry that promotes improved oral health and confidence.
Dental Care for All Ages
We invite patients of all ages including children to schedule an appointment today! Our family-friendly approach to dentistry means everyone receives the same level of high-quality, gentle care in an environment designed for comfort and relaxation.