Restorative Dental Services in Sterling Ranch CO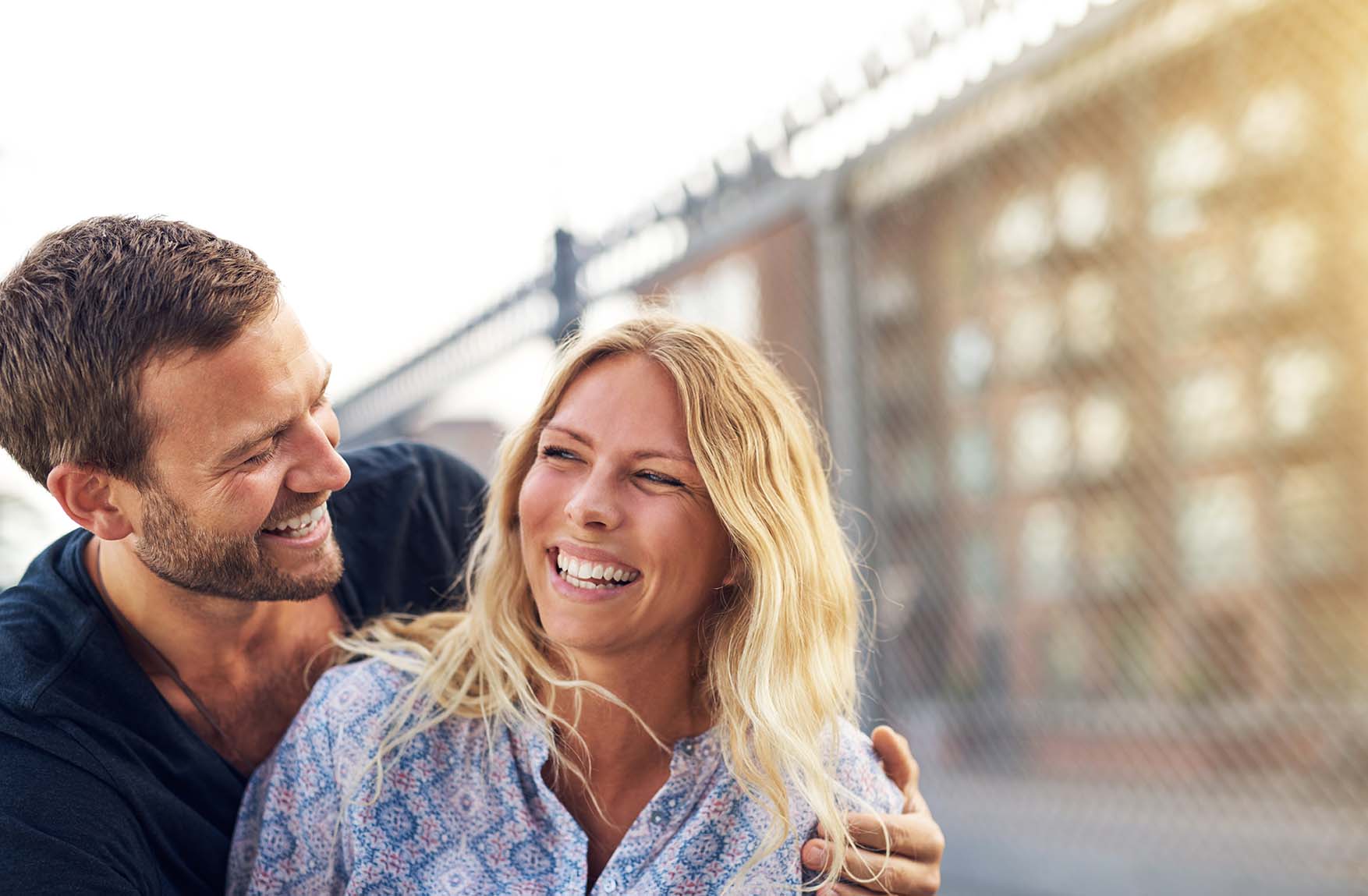 restorative Dental Care
When your teeth and gums are healthy, it's easy to live a happy, confident life. On the other hand, damaged, missing, or decayed teeth can lead to low self-esteem, pain, and trouble performing normal tasks, such as eating and speaking. Fortunately, with the help of restorative dental services, you can achieve a healthy, beautiful smile, no matter how extensive your oral health problems may be. At Lake Family Dental, Dr. Lake and his knowledgeable team are committed to providing high-quality restorative dental care to every patient they encounter.
Modern Dentistry in Roxborough & Sterling Ranch
High-Quality, Patient-Focused Care for the Whole Family
What is Restorative Dental Care
Restorative dentistry encompasses dental procedures that are used to maintain and restore the natural form and function of one's teeth, including fillings, crowns, bridges, extractions, implants, implant crowns, dentures, and partials. Dr. Lake may recommend that a person undergo a restorative dental procedure to restore the health of the smile and maintain their ability to function normally, such as eating the foods they love or speaking without impediment. Additionally, mouth restoration treatments can also be used to relieve pain and discomfort associated with broken, damaged, or decayed teeth. Some common factors that can contribute to dental issues that can be resolved with restorative dental care include:
     

Consuming acidic or sugary food and drinks

     

Trauma to the mouth

     

Tobacco use

     

Genetics

     

Age

     

Medication

     

Poor oral hygiene
Restorative dental treatments are very common in people of all ages. Because dental problems do not resolve on their own over time, it's important to seek tooth restoration as soon as you experience an oral health concern to prevent the situation from getting worse if left untreated.
What Are the Benefits of Restorative Dentistry?
Restorative dentistry can help you live a healthier, happier life by:
     

Improving the appearance of your smile

     

Boosting your self-esteem

     

Making normal activities, such as eating and speaking, easier and more comfortable

     

Relieving pain

     

Saving you money in the long run on more complicated dental care
Restorative Dental Services Offered at Lake Family Dental
No dental issue is too minor or complicated for Dr. Lake and his experienced team to resolve safely and effectively in our comfortable dental office. Some of the most common restorative dental services that we perform on a regular basis include:
     

Tooth-colored fillings

     

Crowns

     

Bridges

     

Implants

     

Whitening

     

Dentures

     

Partials

     

Root canal therapy

     

Extractions 

     

Invisalign
During your free consultation, Dr. Lake will recommend a personalized treatment plan that may include one or more restorative dental care procedures to restore the health, beauty, and function of your smile as quickly as possible.
What Issues Can Restorative Dental Procedures Fix?
If you are experiencing an oral health concern that's negatively affecting the comfort and function of your mouth, the right mouth reconstruction procedure is often the best solution.  At Lake Family Dental, we are prepared to handle a nearly any dental problem, including:
     

Broken, cracked, or chipped teeth

     

Missing teeth

     

Decayed teeth

     

Discoloration

     

Crooked or misshapen teeth
How Much Do Restorative Dental Procedures Cost?
The cost of restorative dental procedures can vary based on the condition of the person's mouth and the extent of necessary treatment, as well as the person's particular dental insurance policy. For more information on what restorative dental treatments your dental insurance plan covers, please contact our office.
Lake Family Dental Can Restore the Health of Your Smile
If you're struggling with the inconvenience and discomfort of living with an unhealthy smile, the friendly dental team at Lake Family Dental is here to help. Along with our progressive techniques and quality materials, we are proud to offer judgment-free care in a comfortable, relaxing setting. Don't postpone caring for your oral health for another day. Contact us to schedule your free consultation with Dr. Lake and take the first step to achieve a healthy, beautiful smile today!