Preventative Dentistry in Sterling Ranch, CO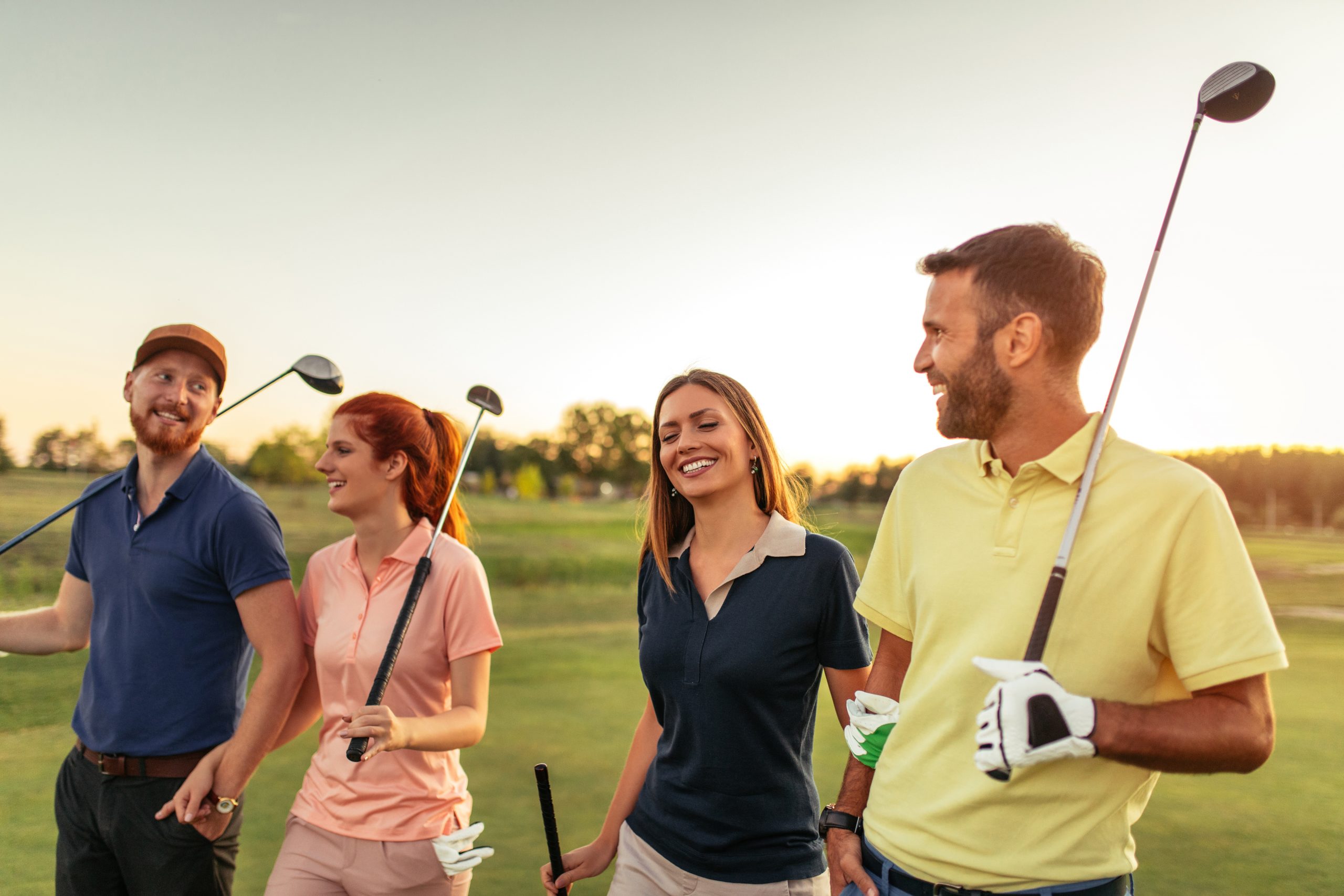 Preventative Dental Care
Your smile is worth taking care of. After all, it not only affects the way you look but the way you feel and interact with the world. For these reasons, taking the necessary steps to avoid oral health problems before they develop is vital to keeping your mouth in tip-top shape. At Lake Family Dental,  dentist, Dr. Lake, and his trusted team make caring for your smile easy with their convenient preventative dental services. Here's what you should know about the importance of caring for your teeth and gums with preventative dental treatments before scheduling a routine dental exam and professional cleaning at Lake Family Dental in Sterling Ranch, CO.
Modern Dentistry in Roxborough & Sterling Ranch
High-Quality, Patient-Focused Care for the Whole Family
Preventative Dentistry at Lake Family Dental
Preventative dentistry is the practice of caring for your teeth and gums to keep them as healthy as possible for a lifetime. While many people may not think it's necessary to go to the dentist unless they experience an oral health concern, the opposite is true. Maintaining good oral and overall health is much easier and more effective by taking the necessary steps to prevent and treat dental problems before they progress.
Why is Preventative Dentistry Important?
Preventative dental treatments can benefit patients of all ages in a number of ways, including:
Lowering the risk of developing other dental problems

Promoting good oral hygiene habits that will contribute to a beautiful, function smile

Early identification of dental problems

Reducing the cost of more complicated dental problems should they progress

Minimizing necessary restorative and cosmetic dental procedures
What's the bottom line? Being vigilant about caring for your smile through complete dental care can help you look good, feel good, and save you time and money.
Services Offered at Lake Family Dental
Dr. Lake is a comprehensive dentist able to help you with any oral health concerns. He and his experienced dental team can help you keep your teeth healthy and beautiful with these preventative dental services:
Professional Teeth Cleanings

Dental Exams

Fluoride Treatments

Digital X-Rays

Oral Cancer Screenings

Dental Sealants
We are proud to provide each patient who steps into our office with comfortable, convenient, professional care. Your comfort and the wellbeing of your smile are always our top priority.
At-Home Preventative Dental Care
While visiting the dentist every six months for routine check-ups and cleanings certainly plays a vital role in maintaining good oral health, the decisions you make on a daily basis at home will make a tremendous difference in the condition of your smile. Because of this, it's critical to practice at-home preventative dental care every day, including:
Brushing twice a day

Flossing at least once a day

Rinsing with a fluoride mouthwash after brushing

Avoiding tobacco 

Limiting your intake of sugary or acidic foods
While these steps may not seem significant, failing to practice them on a consistent basis can put your teeth in jeopardy of developing problems, such as tooth decay or gum disease. On the other hand, making it a habit to brush and floss thoroughly, avoiding tobacco, and eating a healthy diet can keep your smile bright and strong.
Cost of Preventative Dental Treatment
The cost of your preventative & diagnostic dental services will depend on your dental insurance plan. Most dental insurance policies cover preventative dental treatments. If you have questions about what your dental insurance policy covers, please contact our office.
Keep Your Smile Bright at Lake Family Dental
At Lake Family Dental, we are committed to making caring for your smile a pleasure. If it's been a while since you've been to the dentist for a routine dental exam or professional cleaning, we can help you start the journey toward a healthier mouth once again. Dr. Lake and his team offer compassionate, judgment-free, professional care to patients of all ages. Give us a call today to schedule your next appointment and keep your smile bright for years to come!