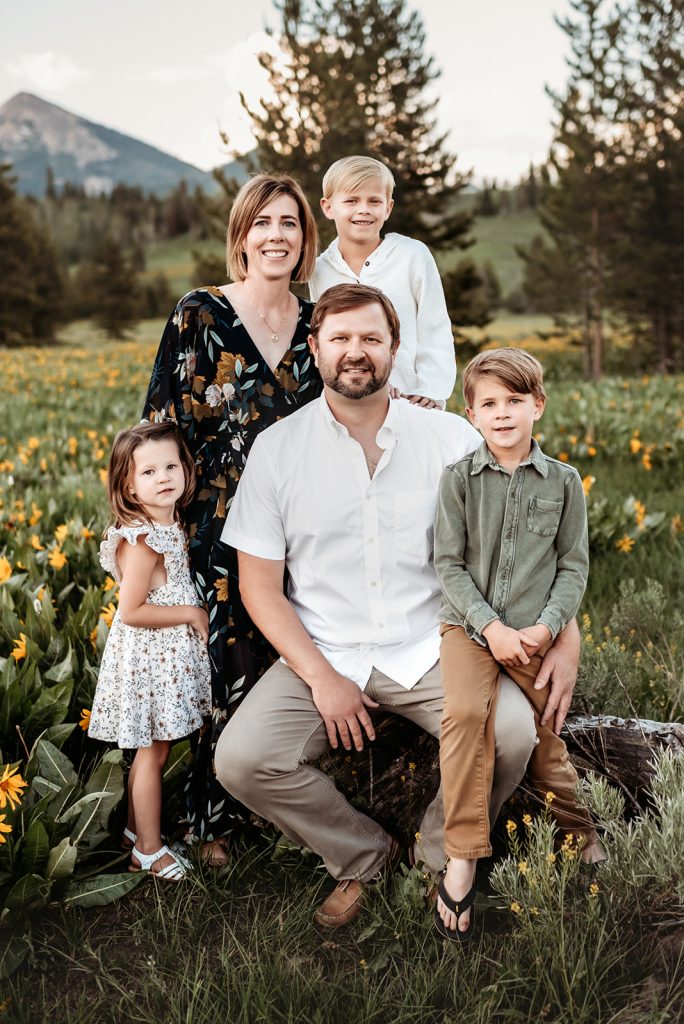 Matthew Lake, DMD
With a wealth of knowledge and expertise, Dr. Lake is thrilled to offer the highest level of Gold Standard patient care and service to the Roxborough & Sterling Ranch communities! He is passionate about dentistry and enjoys meeting new patients and seeing returning patients every time they're in the office. It's his goal to create a family-like atmosphere where everyone feels welcome and appreciated.
Dr. Lake is kind, gentle, and approachable. He believes in developing friendly, open, trustworthy relationships with patients, so they understand their treatment options and feel entirely comfortable with the treatments they select. Patients of Lake Family Dental are provided personalized attention, and Dr. Lake is wholeheartedly committed to his patient's best interest and satisfaction.
Dr. Lake's approach to patient-centered dentistry aligns perfectly with the mindset of the Roxborough & Sterling Ranch communities' unique commitment to the overall well-being of its residents. He appreciates the community's identity and looks forward to continued involvement with local events and opportunities to advance the area's mindfulness and forward-thinking outlook.
When he's not at Lake Family Dental, Dr. Lake enjoys spending time with his wife, their two sons and daughter, and his extended family. He has many hobbies including art, music and traveling, and he and his family spend as much time as possible enjoying the extensive outdoor activities available in Colorado.
Modern Dentistry in Roxborough & Sterling Ranch
High-Quality, Patient-Focused Care for the Whole Family
Professional Affiliations