General and Family Dentistry in Sterling Ranch, CO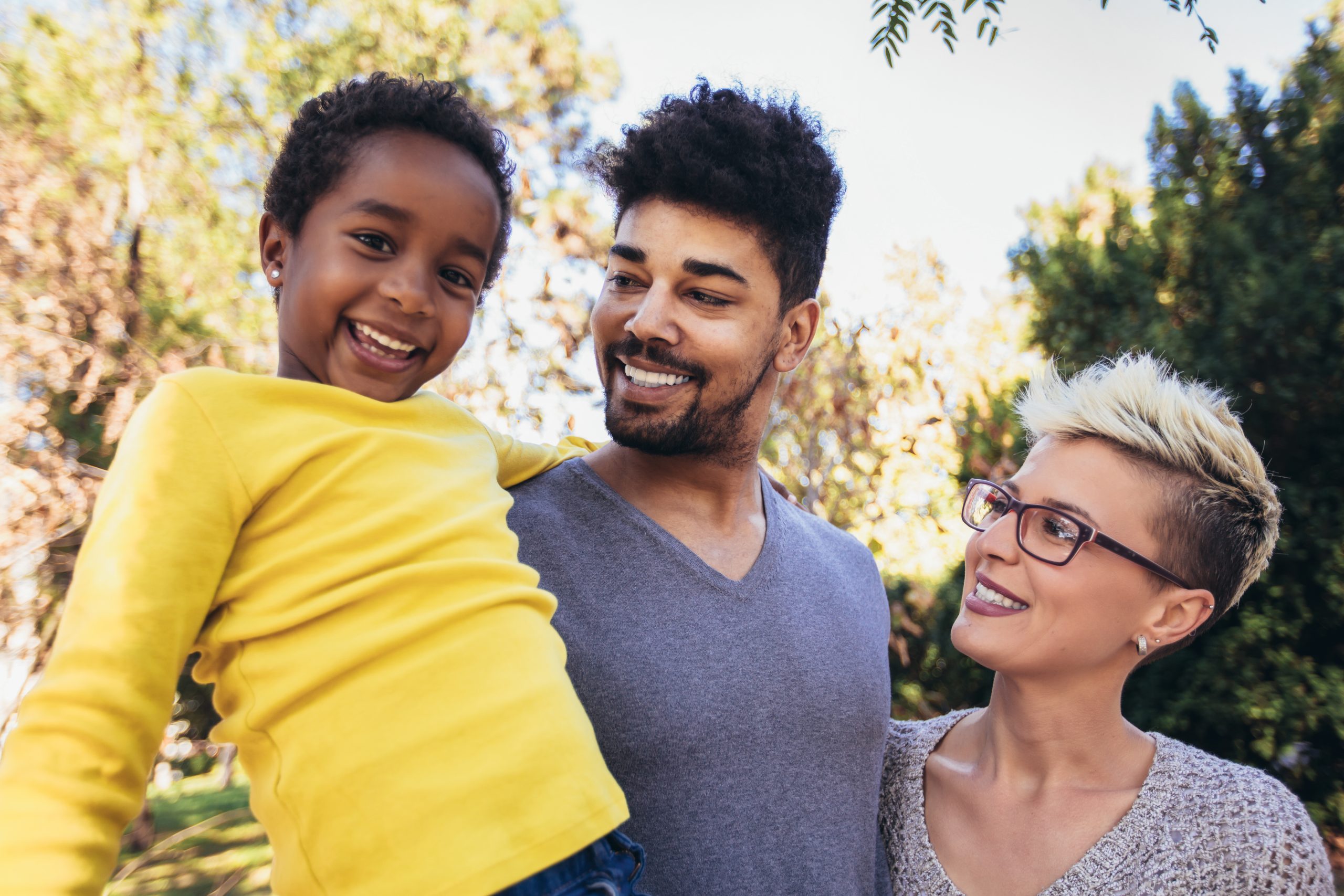 General Dental Care
Maintaining good oral health is key to living a healthy, happy life for years to come. Strong teeth and healthy gums not only affect the way you look, feel, and perform basic everyday tasks, such as eating, but also the overall health of other parts of your body, such as your cardiovascular system. With this in mind, it's important to establish a relationship with an experienced dental team to prevent dental problems from forming and progressing. At Lake Family Dental, we are committed to providing your family with preventative, cosmetic, restorative, general, and family dentistry so you can be your best outside of our office. We do this in a judgment-free environment and offer a no-nonsense approach to dentistry.
Modern Dentistry in Roxborough & Sterling Ranch
High-Quality, Patient-Focused Care for the Whole Family
General Dentistry at Lake Family Dental
General dentistry encompasses a variety of dental treatments and procedures to effectively diagnose, treat, and prevent dental diseases from developing. A general dentist is prepared to address common oral health concerns, including tooth decay, gum disease, toothaches, and damaged teeth.  At Lake Family Dental, we work with a team of dental specialists to make sure you and your loved ones get a very high level of family dental care. The American Dental Association recommends that everyone visits the dentist twice a year (every six months), including children as young as one year old. Doing so is the best way to ensure that your oral and overall health stays in good condition for a lifetime.
When Should You See a General Family Dentist?
 It's best to see your general dentist before you notice a problem with your teeth and gums. Oral health issues can often develop without a person ever realizing before it has gone from a minor problem to a more complicated one. Additionally, dental illnesses do not resolve on their own. On the contrary, common oral health issues, such as cavities and periodontal disease, will only get worse over time and can lead to more serious issues, such as infection and tooth loss. For this reason, you and your family should see the dentist every six months for routine check-ups and professional cleanings.
What is the Cost of Seeing a General Dentist?
The cost of your visit for a dental checkup will depend on your dental insurance policy. Most dental insurance plans cover routine dental appointments and a good portion of necessary restorative care. For more information about what your specific insurance plan covers, please contact our office.
No Insurance? No Problem! Lake Family Dental offers in-house plans for individuals and families. Please call for details.
What Services Are Provided At a General Dentist Office?
Even if you practice excellent oral hygiene, dental problems can arise due to factors, such as consuming acidic foods, using tobacco, genetics, age, and taking certain medications. While your teeth may look good to your naked eye, a closer look from a dentist may prove otherwise, which is why regular appointments are necessary. General and family dentistry offer a variety of services to keep your teeth healthy, strong, and beautiful. Some of these include:
Preventative Treatments: Dental Exams, Professional Cleanings, Fluoride Treatments, Oral Cancer Screening, Night Guards
Restorative Treatments: Fillings, Dental Crowns, Dental Implants, Dental Bridges, Dentures, Inlays and Onlays, Deep Cleanings, Fluoride Treatments, Extractions, Root Canals, Periodontal Treatment
Cosmetic Treatments: Whitening , Veneers, Invisalign
Emergency Care: Addressing toothaches,  tooth pain, damaged or knocked-out teeth, TMJ pain
Regardless of what your particular dental needs may be, the trusted team at Lake Family Dental is prepared to offer compassionate, professional care in a comfortable setting to make sure your experience at the dentist goes as smoothly as possible.
Lake Family Dental is Here for You
Caring for the health and wellbeing of your smile is essential to living your best life. At Lake Family Dental, we want to keep everyone in your family smiling brightly. With our, state-of-the-art facilities, and exceptional service, we are proud to offer the best in complete dental care. If it has  been a while since you or your family   has visited the dentist, give us a call. We will be happy to schedule an appointment and take the first step in achieving  a beautiful, healthy smile.